Living in Amsterdam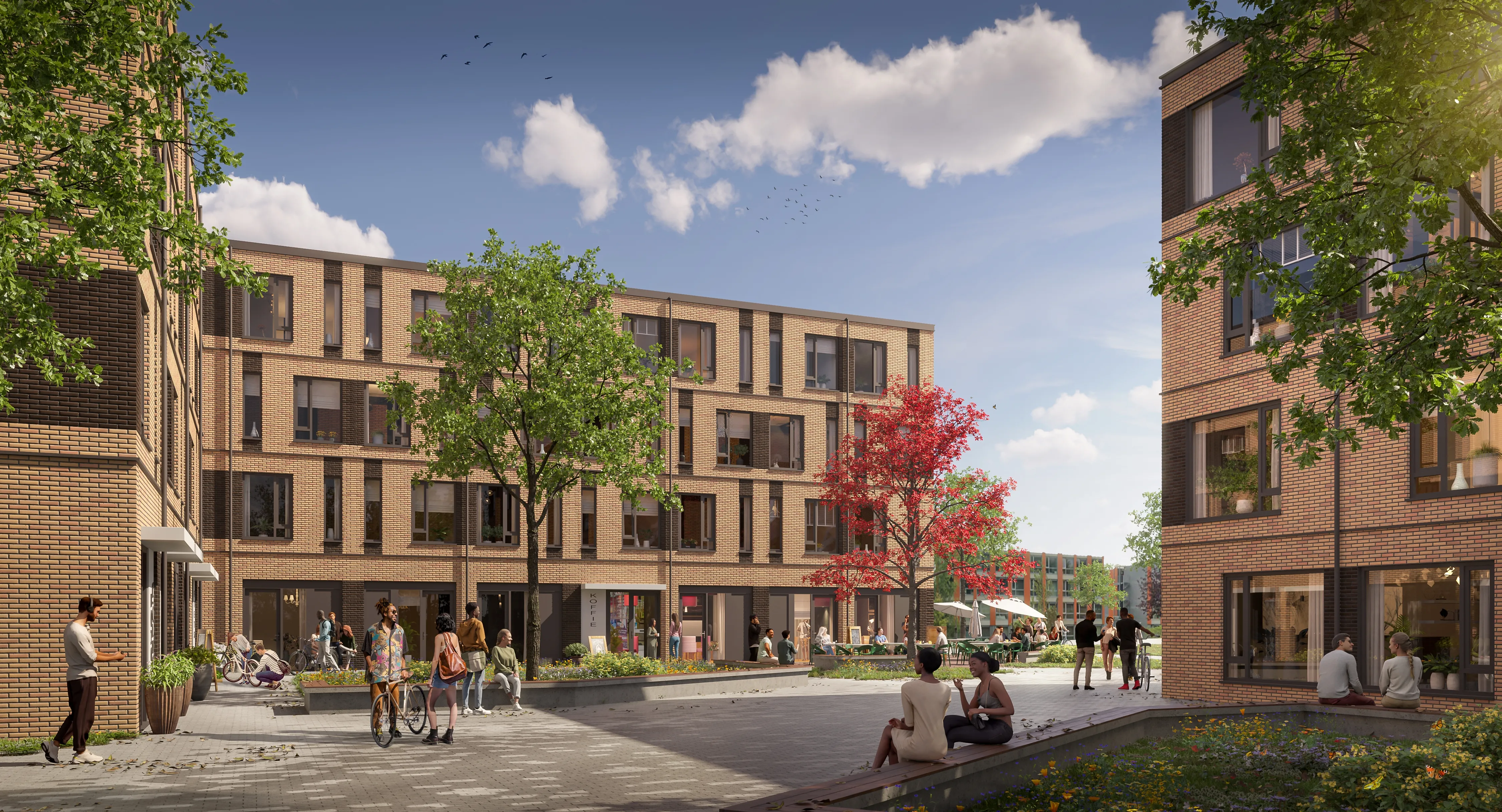 Sayhaey Spinoza
Expected in: Q4 2024
Sayhaey Spinoza is located in Amsterdam Zuidoost (South-East), a lively neighborhood. Located on the former Spinoza campus, Sayhaey Spinoza now offers single-occupancy studio apartment units in addition to student housing and full apartment units. Great for when you need your own place.
Your own place
Sayhaey Spinoza consists of multiple buildings on an open campus. There are 311 single-occupancy studio apartment units and 10 full apartment units, which are for single-parent families. The campus is spacious and has entrances on all sides. Each complex has its own central entrance. Through your own front door, you enter the open-plan living room, kitchen, and bedroom. You also have a separate bathroom all to yourself with a shower. Sayhaey Spinoza apartment units are equipped with all the important hook-ups such as internet, telephone, and television. Living areas differ between 28m² and 40m² . Every unit has its own front door. This means you can claim a rental benefit if you need to.
Rent an apartment at Sayhaey on Spinoza Campus starting at €447* (excl.) per month.
To people aged 18 to 27, the apartments are rented out based on a temporary rental contract for a maximum of 5 years.

Apartments and surrounding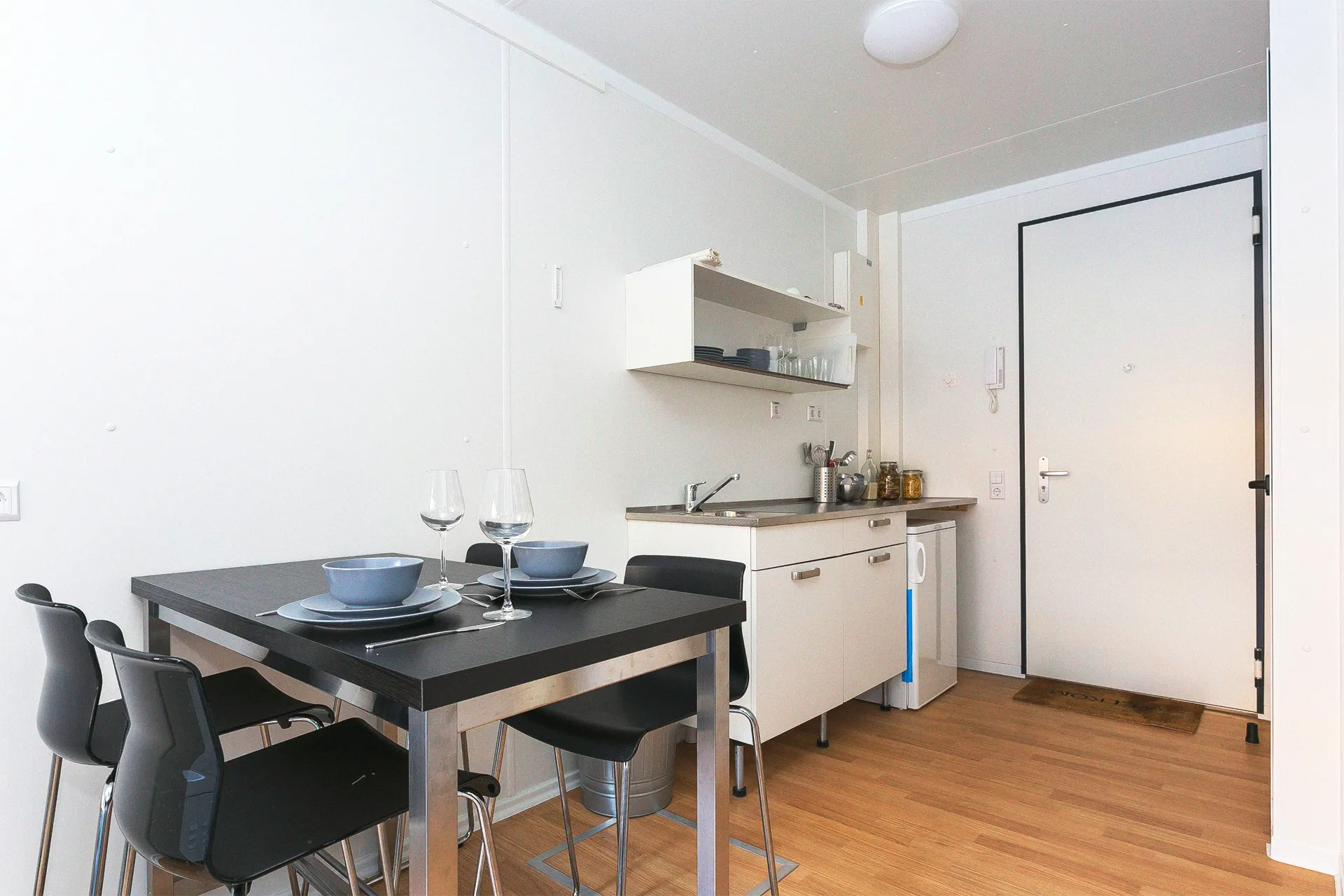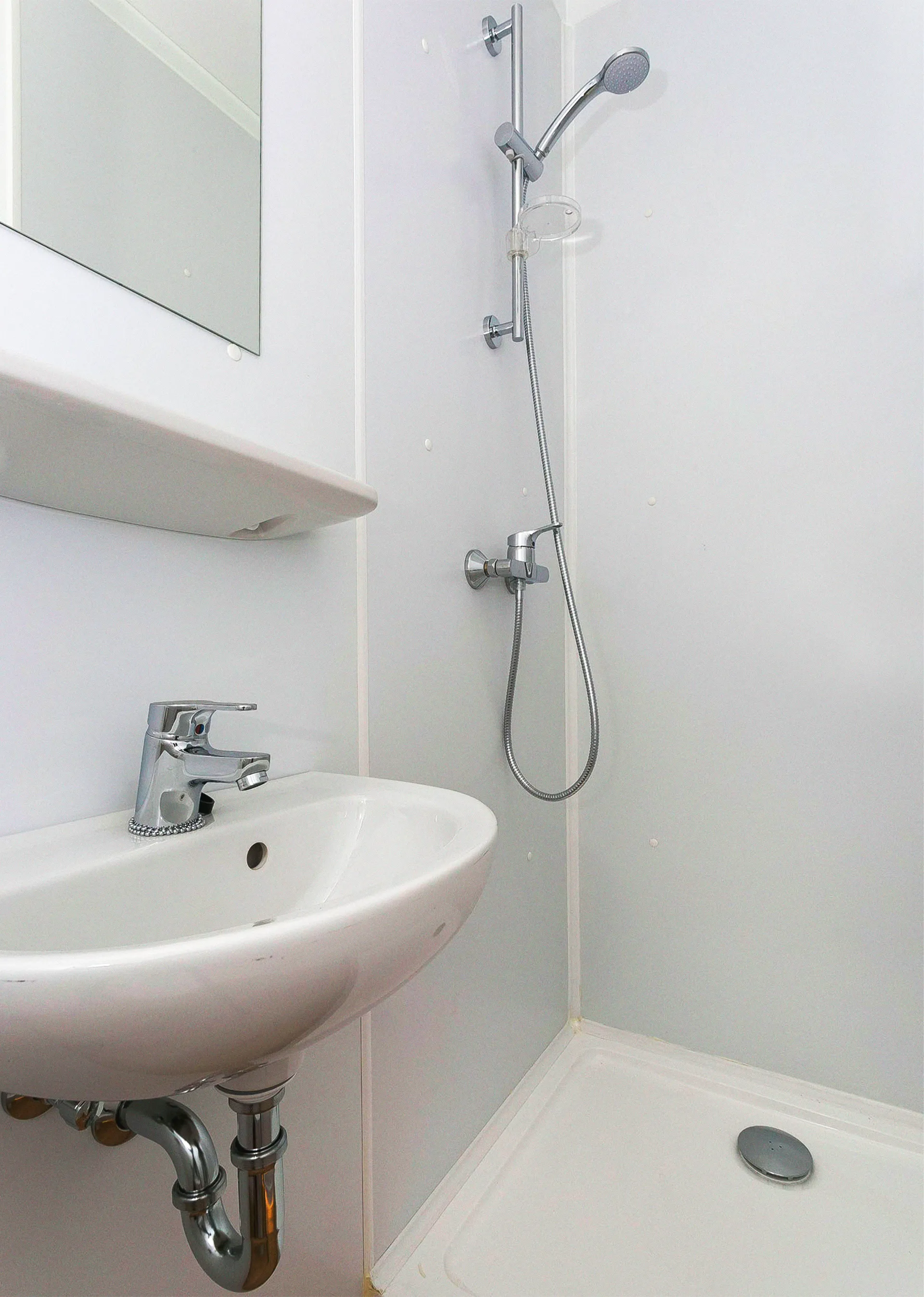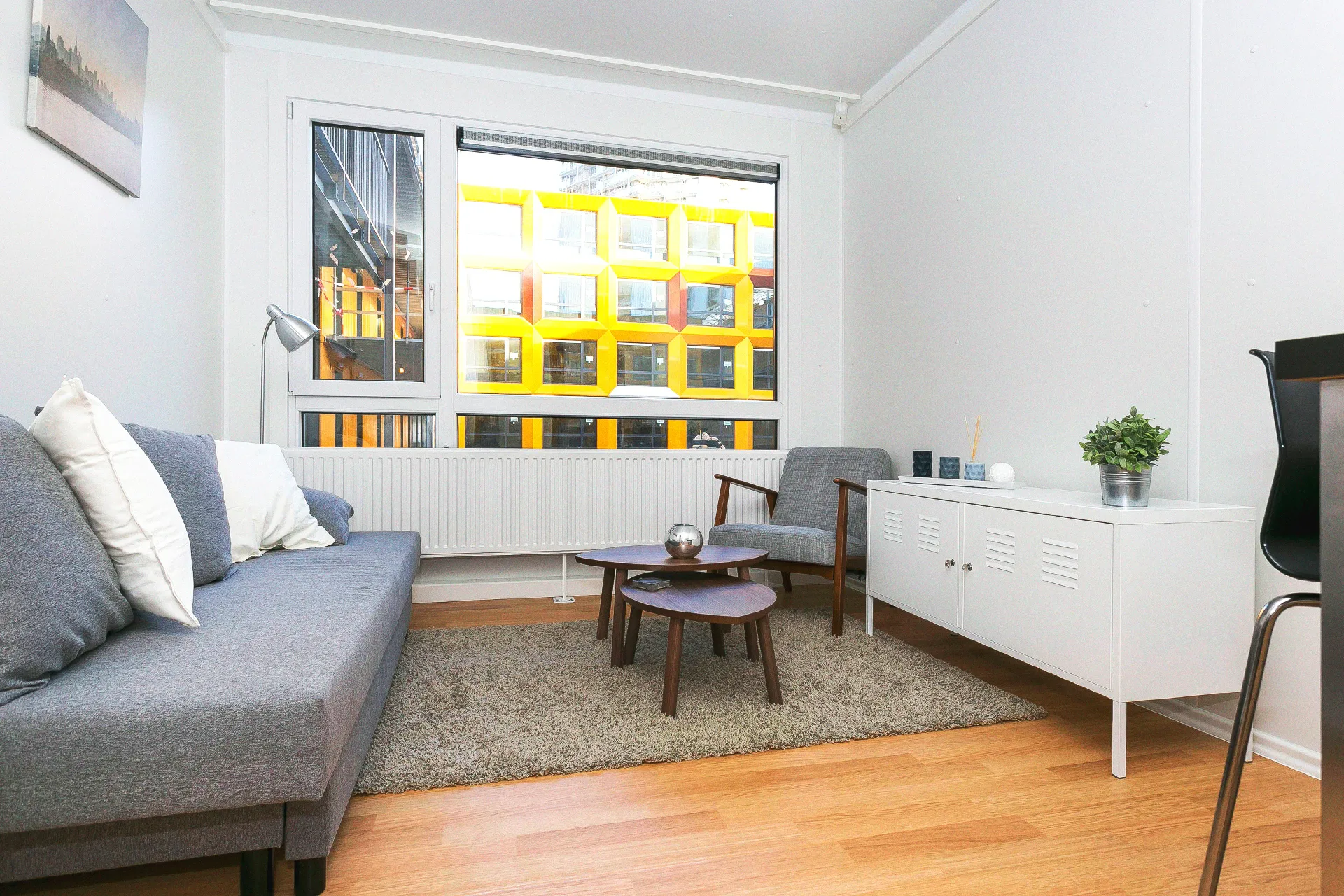 Living in Amsterdam
What's the greatest advantage of living in a city? Everything you need is nearby. For example, on the Sayhaey Spinoza campus, you'll find a convenience store, gym, café, coin-operated launderette, and a study area. Walk around the corner and discover several supermarkets and restaurants, including the World of Food (WOF) market.
Nelson Mandelapark is near the campus – a great place to exercise and relax. There are also several sports and recreational fields in the area. Like to watch soccer or have a night out? Then Sayhaey Spinoza is just your speed. The Johan Cruijf ArenA, Ziggo Dome, Heineken Music Hall, and Pathé Arena movie theater are mere meters away.
Sayhaey Spinoza is easy to get to. Public transport stops right outside the main entrance and you can reach the heart of Amsterdam by bike within 20 minutes. The campus has several bicycle sheds where you can park your bike safely.
Curious to know about other tenants' experiences?
Sayhaey Spinoza
At a glance
The apartments:

311 studio apartment units with their own front door
10 full apartments for single-parent families and/or urgent cases 
Private living room, kitchen, bedroom, and bathroom 
Rent from €447* 
Service costs €175* incl. heat, electricity, internet, water 
Bicycle shed 
Security/camera surveillance 
Internet, telephone, and television connection
The area:
Located on Daalwijkdreef in Amsterdam Zuidoost
Convenience store, gym, launderette, café, and study area on campus
Supermarkets and restaurants within walking distance
Sports and recreational fields around the corner
Close to Nelson Mandelapark
Sufficient public transport nearby
Only 1000 meters to e.g., Johan Cruijf ArenA and the Ziggo Dome
20 minutes by bike to Amsterdam city center
* The mentioned price is in accordance with the price level of May 2022.
Do you want to live at Sayhaey Spinoza?
Sign up for free!